Surroundings, Explore the Ardèche
Our must-see sites
Camping Le Grillou is located in the Southern Ardèche on the edge of the Monts d'Ardèche regional nature reserve.
The village of Rosières has a southern climate, and a full range of activities are available.
Head off from the campsite to explore our must-see sites.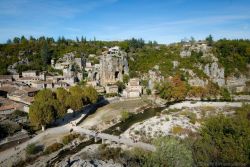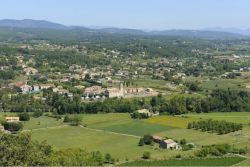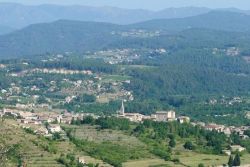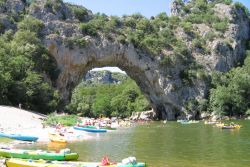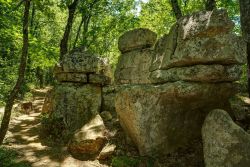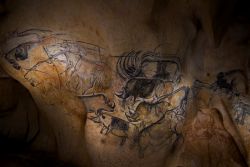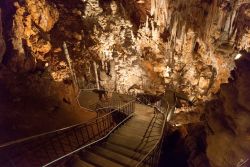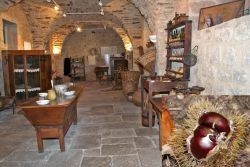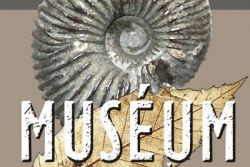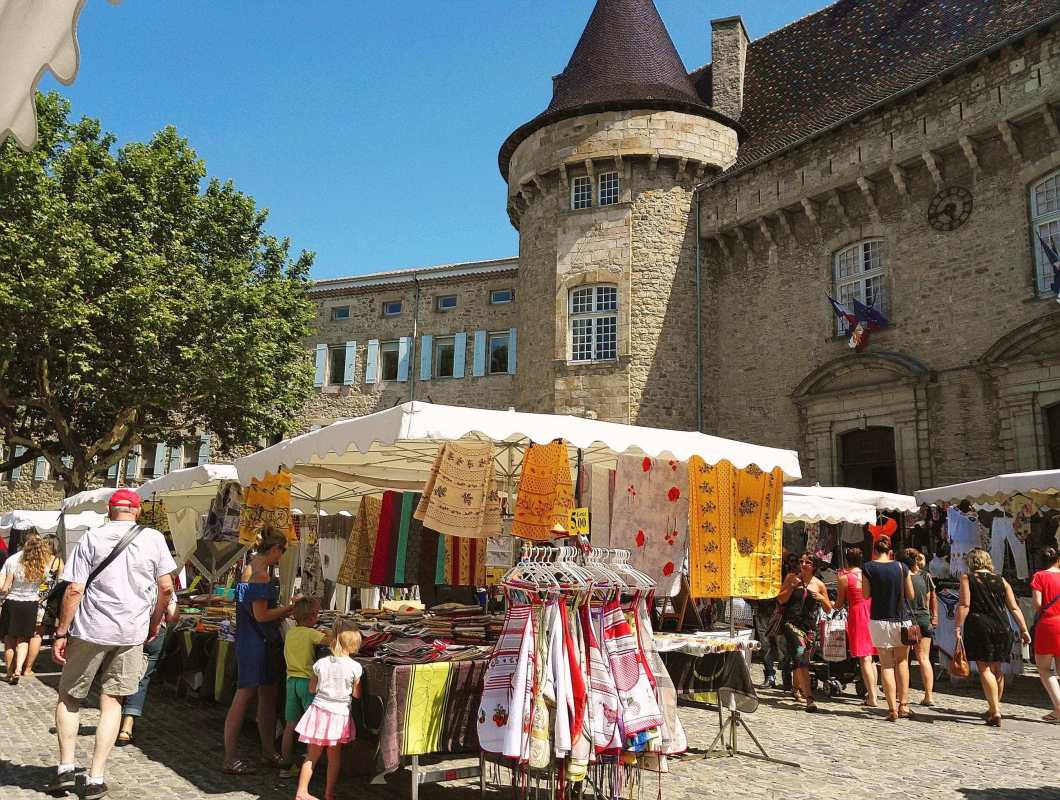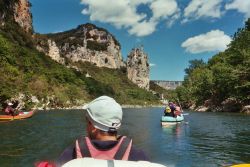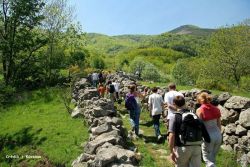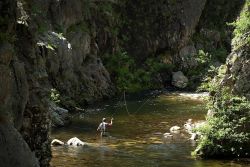 Activities
Our activity partners visit the campsite every Sunday for welcome drinks to let you know what they have to offer.